Locations
CONVENIENTLY LOCATED THROUGHOUT SOUTH-CENTRAL WISCONSIN
No Butts About It.
It's time to quit smoking.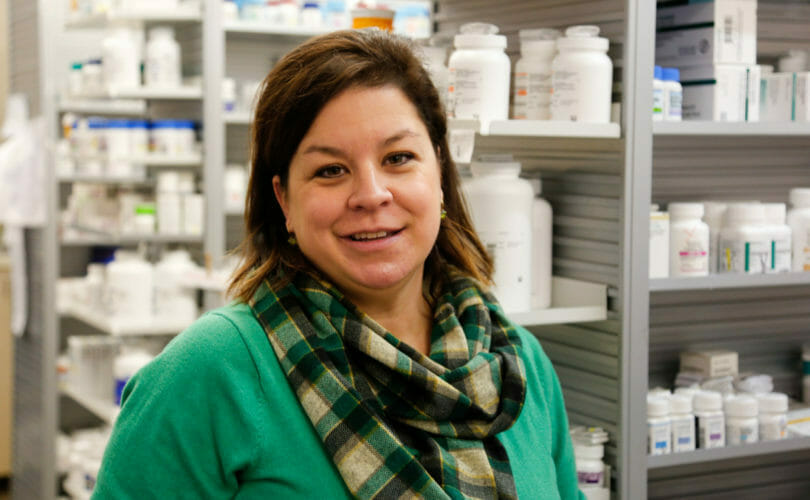 Feb 24 2022
Can we ask you a quick favor? First of all, thank you so much for being one of our customers! We love our work, we love our communities and most…
Read More
Gifts Galore
Our pharmacy gift boutiques have everything you need to find the perfect present!
I've been a life long supporter of family owned businesses for as long as I can remember. It's been my experience that Forward Pharmacy of Cottage Grove offers only the best of service and quality of products while maintaining a very reasonable price point. Forward Pharmacy will always treat you just as they would if you or I were actual family members. That's…the Forward Pharmacy difference!