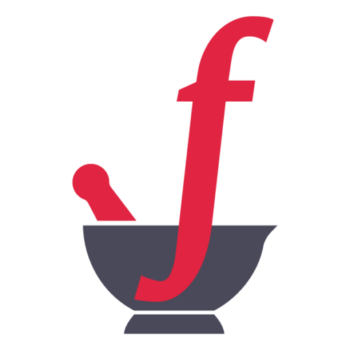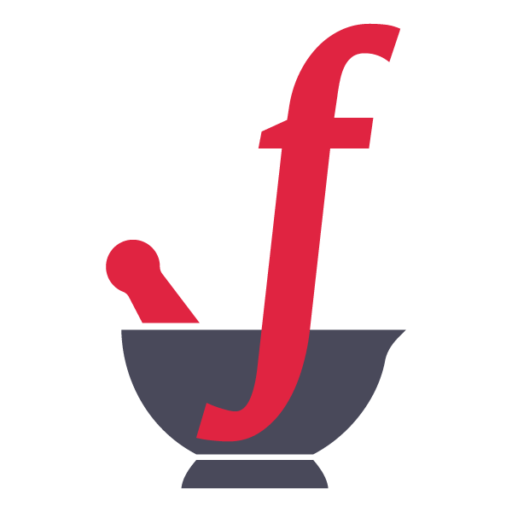 COVID Booster Information
Forward Pharmacy expects shipment of the updated COVID-19 vaccine in the next couple of weeks. Please bookmark this page or sign up for our newsletter to be alerted about availability.
Sign up for updates.
Vaccinations
We offer COVID-19, Influenza, Shingrix, Pneumococcal, and Other Immunizations for ages 5 and Up

2023 flu shots now available!
Choose your vaccination location to make an appointment.
Attention GHC insurance plan participants—GHC does not cover the cost of flu vaccines given outside their clinics. If you receive a flu shot at a pharmacy, you must pay the out-of-pocket cost. If you have any questions, please contact Group Health Cooperative.
Appointments for Workplaces Available Now Forward Pharmacy is now accepting requests for onsite flu clinics for 2022-2023. Flu shots are necessary to protect your workforce and community from getting sick.…
Read More