Back to School Swag
Ready at the Drop of a Baseball Cap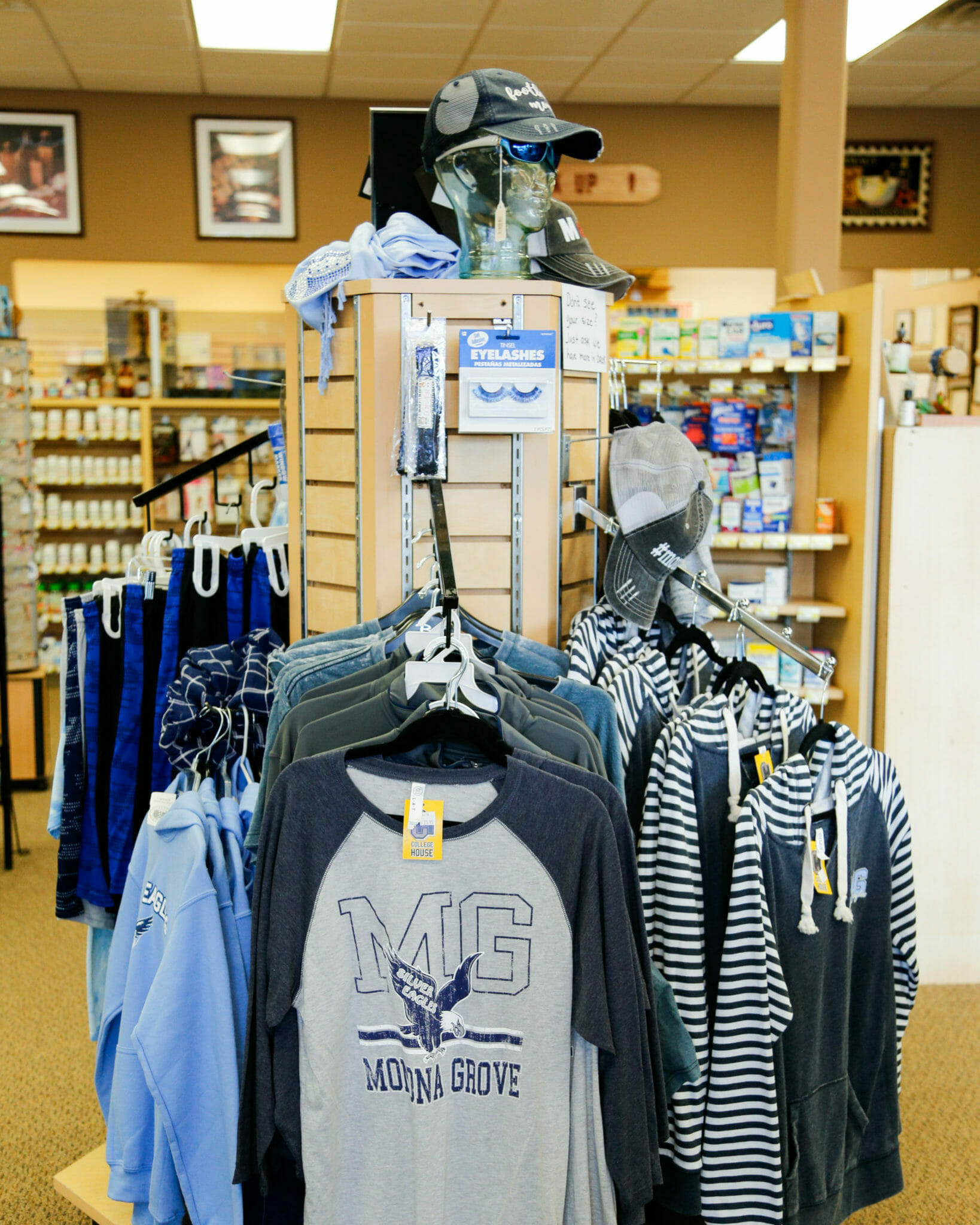 Back to school isn't just around the corner — it's here! At Forward, we're your one-stop-shop for all things school spirit. Hats and shirts for pep rallies and sweatshirts for those chilly nights that are soon to come, we're making back to school easier (and better-looking) than ever.
And while this year might look a little different, we're here to make sure you stay healthy all school year long. We've got the classics — tissues and over-the-counter meds, but we've also got you covered for some of the finer things in life. Need something relaxing? We have locally-sourced soaps and candles for that me-time you've been dreaming of. Stop in any day of the week to browse our collection of unique gifts. You never know what you might find.
School life got you busy? No worries! We have free delivery for all of our products, just give us a call. We're dedicated to making your shopping experience hassle-free.
Published on Aug 18 2021
Last Updated on Aug 23 2021