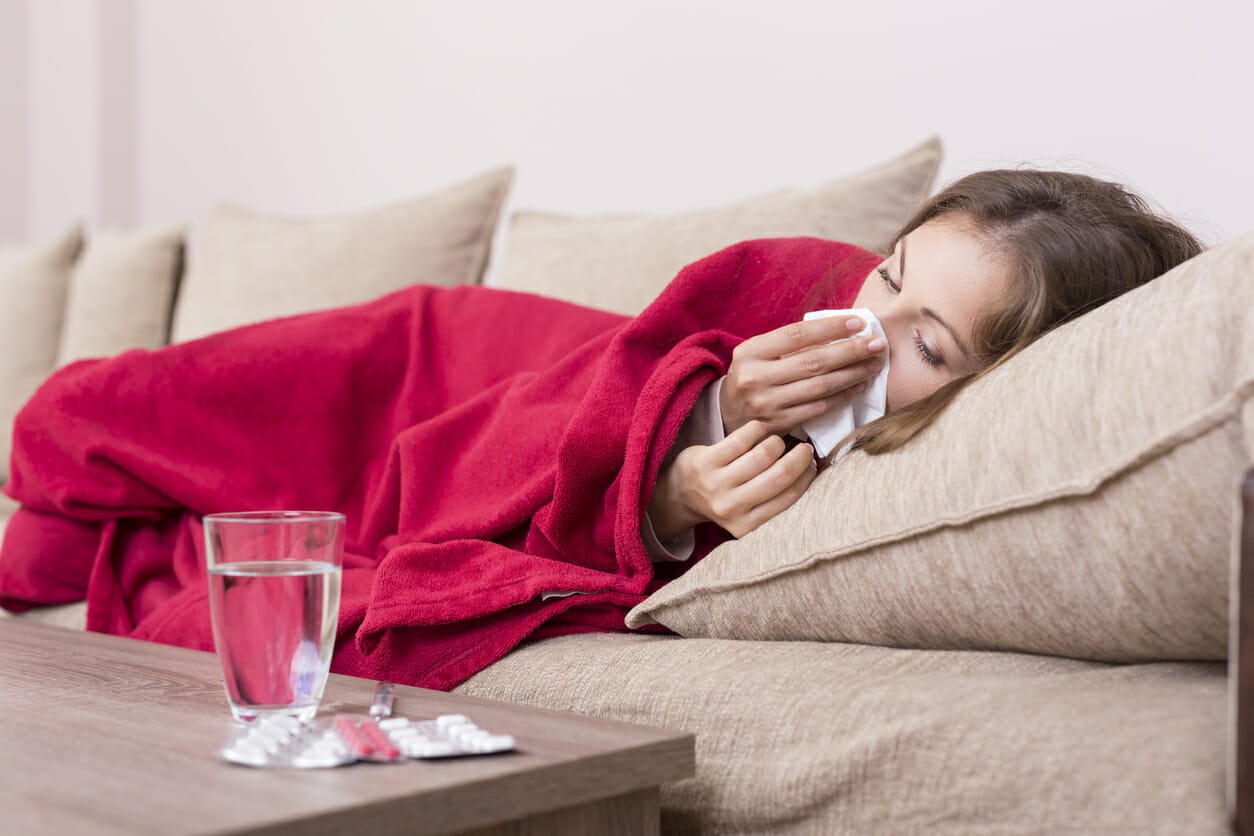 Flu Shot Clinics for Businesses
Flu shots protect your workforce and your bottom line. The Centers for Disease Control says that "each year, on average, 5 percent to 20 percent of the U.S. population gets the flu, tens of thousands are hospitalized and thousands die from flu-related illness. This costs an estimated $10.4 billion a year in direct medical expenses and an additional $16.3 billion in lost earnings annually." Learn More.
Forward Pharmacy is proud to offer customized immunization clinics for businesses. Our licensed pharmacists are specially trained to give vaccinations. It's quick, easy and if you have a commercial insurance plan, for example Dean, Quartz or Physicians Plus (and most others); flu shots are covered as a preventative health benefit, and there is no additional charge to the employer or employee. We can also bill Medicare, Medicaid or you directly.
Schedule a flu shot clinic for your business today.
Have questions? Contact Ryan Bender, director of clinical services at ryan.bender@forwardpharmacywi.com