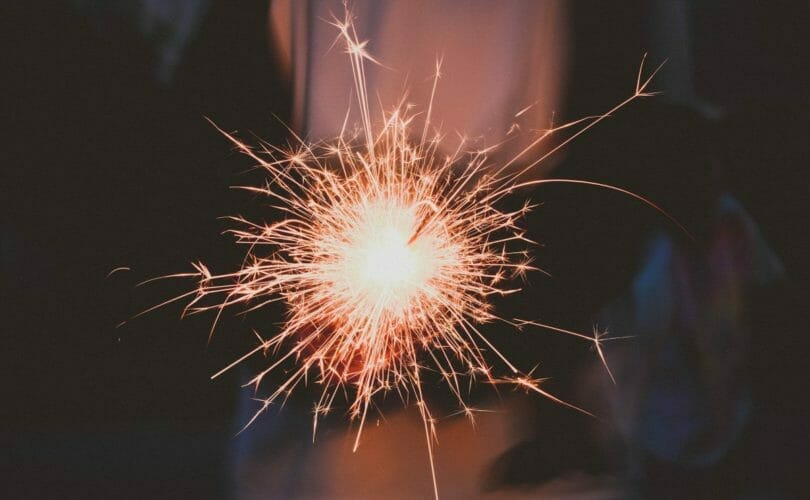 Forward Pharmacy Deerfield Receives 2018 Best of Deerfield Award
Thanks to our friends in Deerfield for selecting us for the 2018 Best of Deerfield Award. We're honored!
The Deerfield Award Program is an annual awards program honoring the achievements and accomplishments of local businesses throughout the Deerfield area. Recognition is given to those companies that have shown the ability to use their best practices and implemented programs to generate competitive advantages and long-term value.
Published on Oct 05 2018
Last Updated on Nov 11 2019