Contract Negotiations Complete:
Forward Pharmacy to Remain In-Network With Navitus for 2023
Navitus members can continue to fill their prescriptions at Forward Pharmacy.
We are happy to announce that Forward Pharmacy has signed a new contract with Navitus, a pharmacy benefit manager (PBM). That means if you are on a Dean, SSM, GHC, ETF or any other Navitus-affiliated health insurance plan, you may continue to use Forward Pharmacy to fill your prescriptions.
Thank YOU!
We couldn't have done it without your help!
We want to thank all of our patients for supporting us during contract negotiations. We know that having to switch pharmacies is a hassle, and we are grateful that you remained loyal to us throughout the process. We can't wait to continue serving you and meeting your pharmacy needs in the years to come.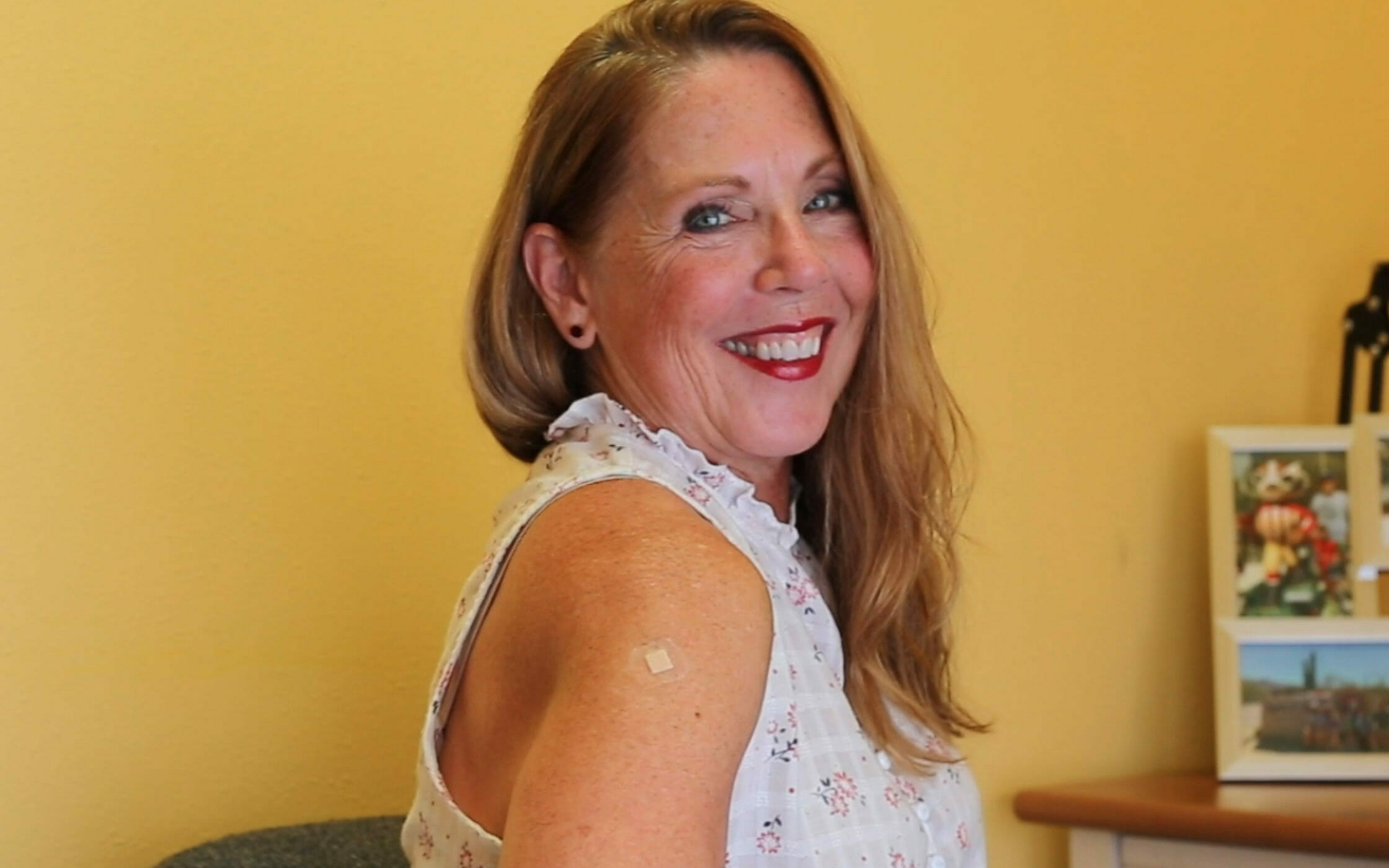 Spread the word about Forward Pharmacy
As a community pharmacy, we rely on the support of our patients. We are proud to offer convenience, expert advice, and affordable prices, but we can't do it without you. Help us spread the word about Forward Pharmacy! Tell your friends and family about the services we offer and how we can help them with their health needs.
Choose Forward
Forward is Your Community Health Resource
We fill prescriptions of course, but did you know we also offer:
Travel Medications & Vaccinations
COVID Testing & Vaccinations
Medicare Part D Consulting
Medication Syncing
Med Box Filling
FREE Delivery
Curbside Pickup
Blood Pressure Screenings