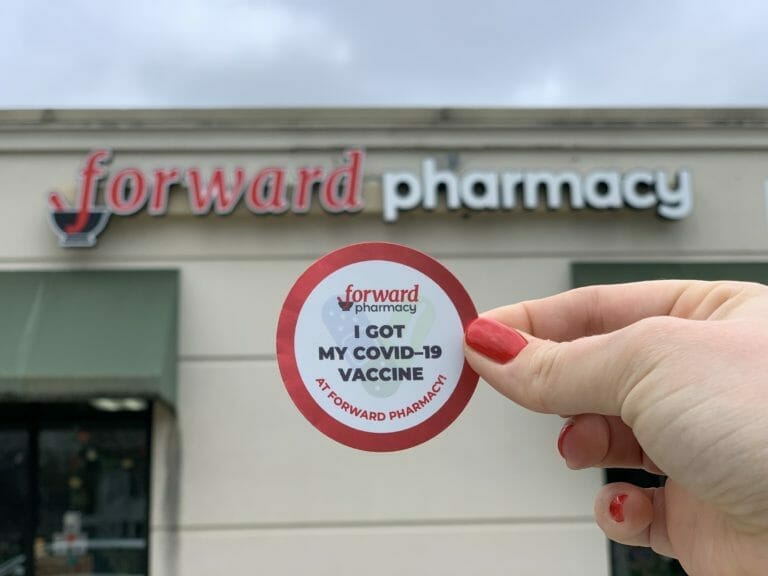 Get a shot. Get $100.
Roll up your sleeve and get a COVID-19 Vaccine today! Walk in to any Forward Pharmacy and get your shot now.
Wisconsin residents who get their first dose of any COVID-19 vaccine from a Wisconsin provider like Forward Pharmacy between August 20 through September 6 can receive a $100 Visa Gift Card.
All Wisconsin residents ages 12 and over are eligible for the reward and will need to fill the form on the Reward Sign-up page. Proof of insurance, citizenship, or ID is not required to be eligible for or to receive the $100.
Learn how to get your $100 reward or get help registering by visiting the DHS COVID-19 Vaccine Reward webpage or by calling 844-684-1064 (language assistance is available).
Published on Aug 23 2021
Last Updated on Aug 24 2021