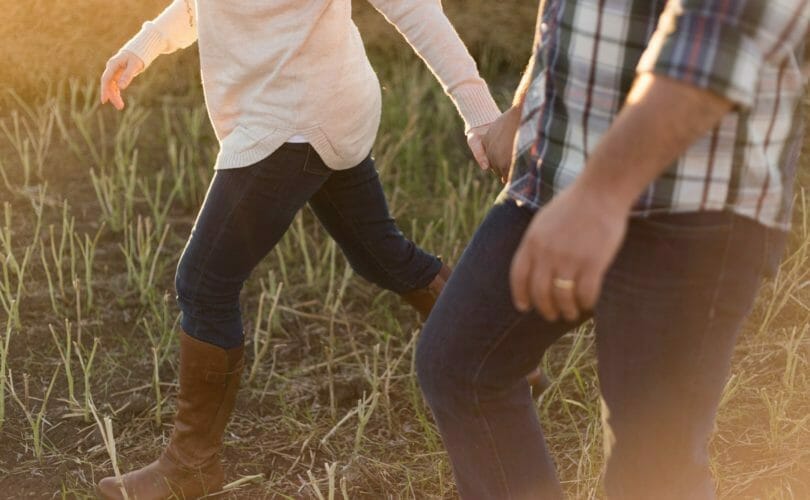 Helping Individuals and Families Fight Opioid Addiction
Are you or a loved one at risk of an opioid overdose? Forward Pharmacy wants to help.
Naloxone is a medication that can treat and reverse an opioid overdose. Given as either an injection or a nasal spray, The Statewide Standing Order for Naloxone allows pharmacists in Wisconsin to dispense naloxone without a prescription from the patient's doctor.
Forward Pharmacy is committed to the health and safety of the members of our community. We are part of the Standing Order Program. All Forward Pharmacy locations have Naloxone available to purchase without a prescription.
Naloxone can save lives. Our pharmacists are here to help. No questions asked.
Click here to read more about opioid resources and the Wisconsin Statewide Standing Order.
Published on Jun 04 2019
Last Updated on Nov 11 2019