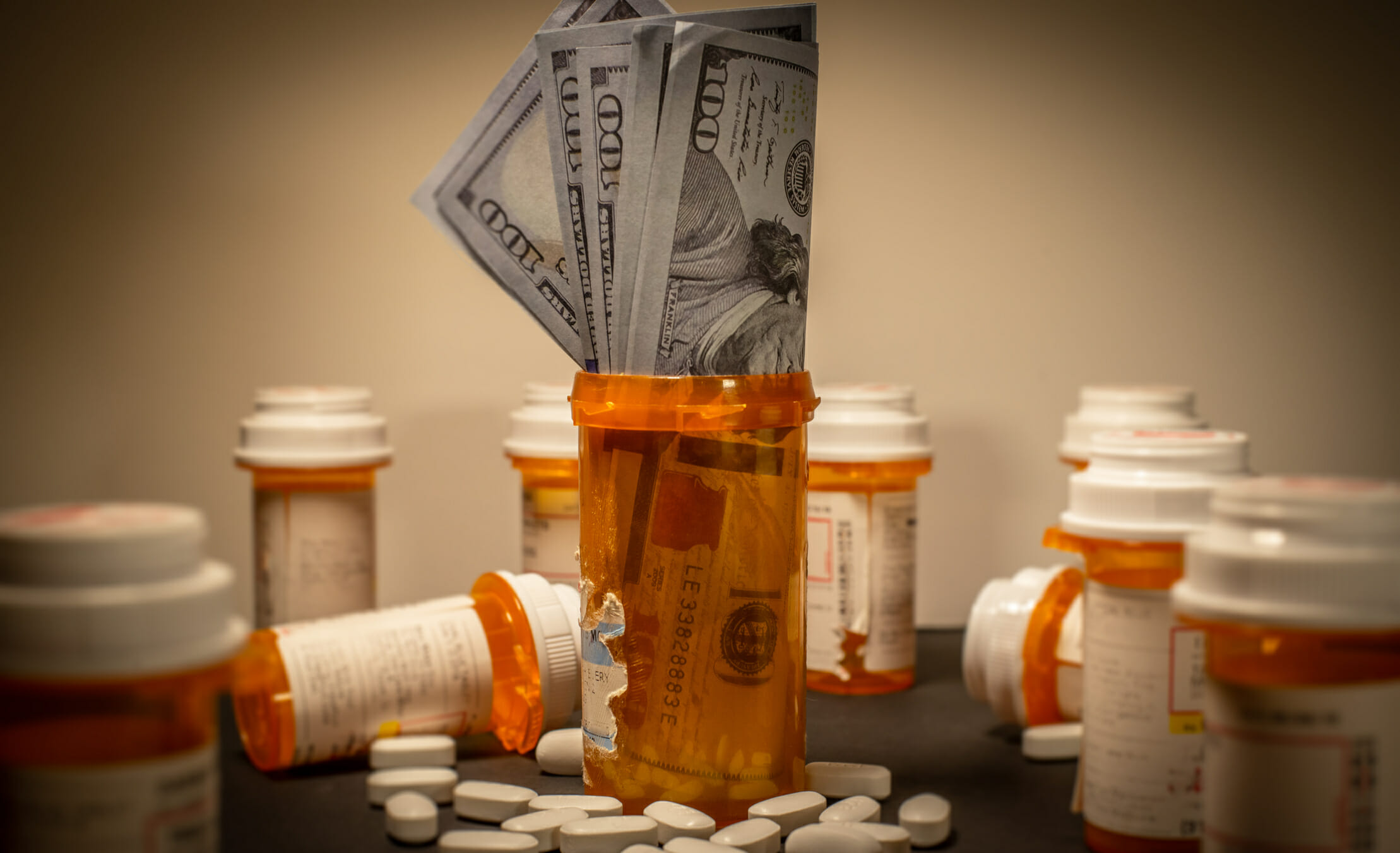 Help us hold PBMs Accountable
Support Wisconsin State Aseembly Bill 114
If you've ever struggled with rising drug costs, been prevented from receiving care from your local pharmacy, or were forced to fill your medications via mail order or at a large chain, we want to hear your story. Support of AB 114, a bill that would regulate pharmacy benefit managers (PBMs) and prohibit non-medical switching of medications by sharing your story at WIPharmacy.org and we'll make sure that the Wisconsin State Legislature hears.
What are PBMs? Pharmacy Benefit Managers (PBMs) are responsible for rising prescription costs and restrictions that leave both local pharmacies and patients in the lurch. PBMs are the middlemen of the pharmacy industry, driving up drug costs and placing profit-driven restrictions on what drugs are covered under insurance. While drug manufacturers, wholesalers, and retailers all must comply with regulations that advocate for patient safety and wellbeing, there is no current oversight of PBMs. Their goal is to maximize profits for their shareholders, without regard for how these added requirements impact drug costs and access for patients. This not only results in higher drug costs for you, it also limits what pharmacies you can use, and makes it harder for local, independent pharmacies to compete with big, out-of-state chains.
Go to wipharmacy.org to learn more, and support AB 114 with your own story.