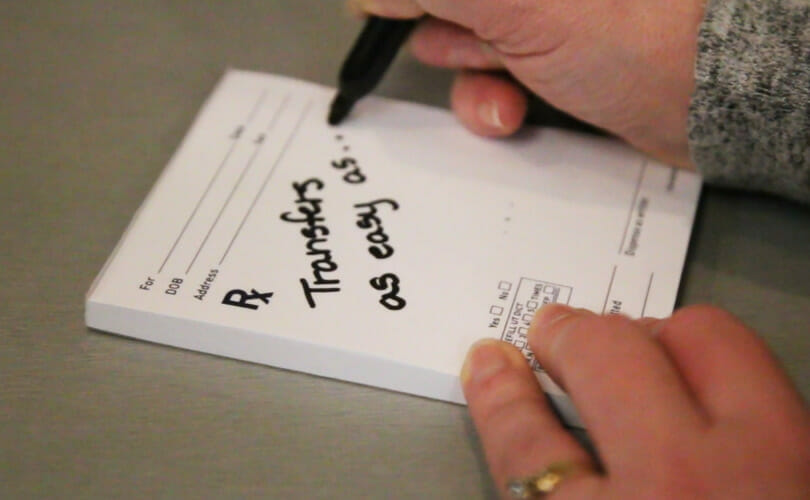 How to Transfer A Prescription to Forward Pharmacy
Transferring your prescriptions to Forward Pharmacy is an easy, one step process!
First, choose one of our five locations in the Madison area. Call the store-give us your name, your phone number, and your old pharmacy information, and we will take care of the rest.
Don't have time to talk? No worries! You can also fill out an online form providing all necessary information, and we'll take it from there!
Give us a call or fill out our online form, and thank you for joining Forward Pharmacy.
Published on May 31 2019
Last Updated on May 20 2021