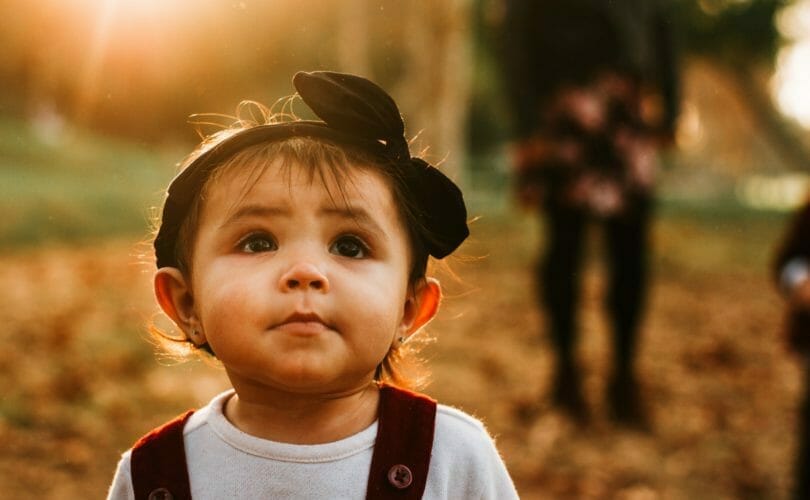 Increasing Immunization Access for Kids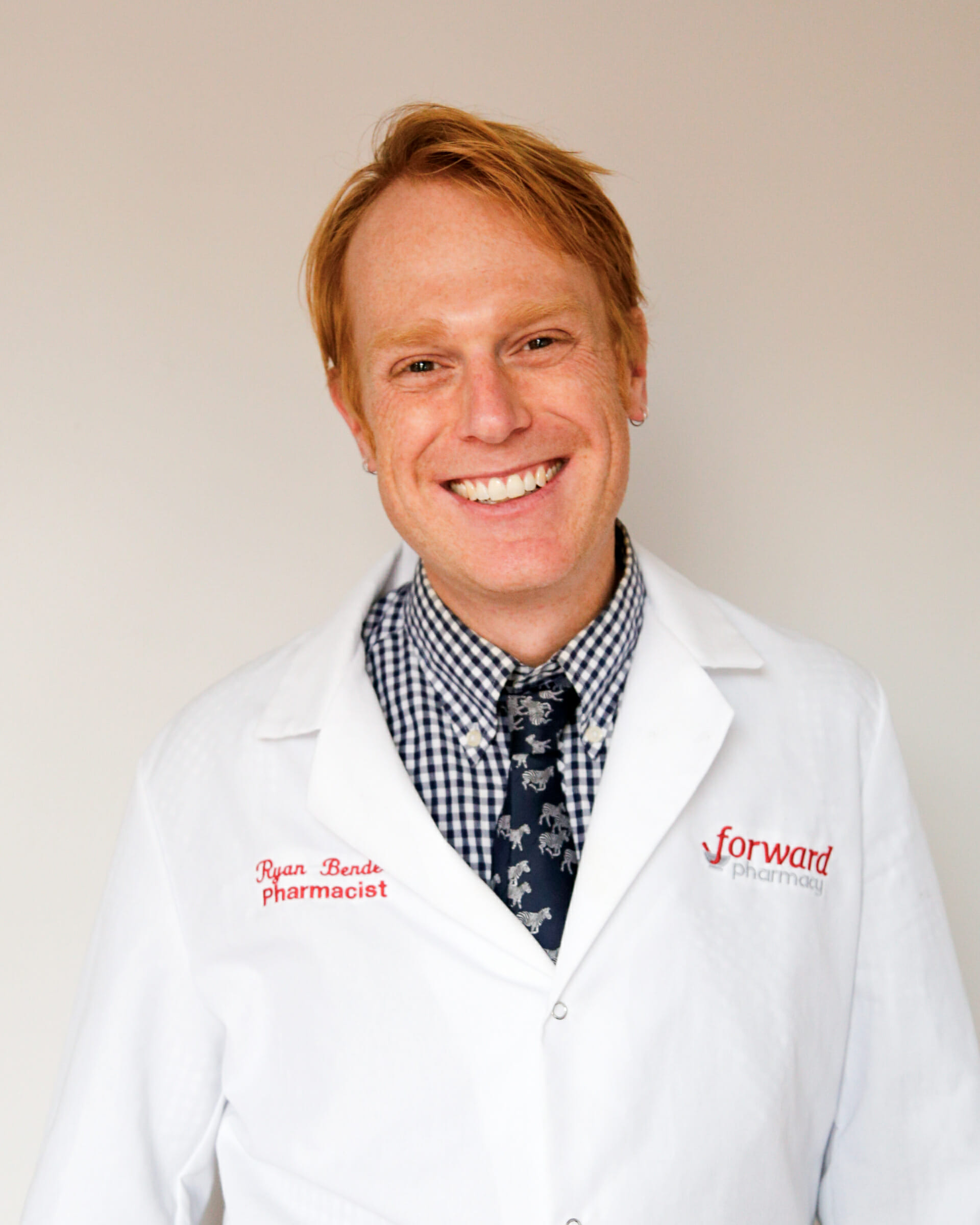 Hello, I'm Ryan Bender, Director of Clinical Services at Forward Pharmacy. I have been a community pharmacist for nearly 15 years. Part of my job is to create the policies and procedures for administering vaccines and then train our pharmacists.
I help my colleagues stay up to date on recommendations from the Advisory Committee on Immunization Practices, the group that develops recommendations on how to use vaccines in the United States. I also stay current on the CDC's storage and handling of vaccines, ensure CPR certification and immunization course completion for pharmacists that administer vaccines, develop policies for the safe handling and disposal of sharps in accordance with OSHA guidelines and procedures for the emergency management of vaccine reactions.
I am proud to say I have immunized thousands of patients, mostly against influenza, but also against pneumonia, shingles, tetanus, diphtheria, hepatitis, whooping cough and HPV.
Forward Pharmacy supports SB 110, which would allow pharmacists who have completed additional training to provide immunizations to patients under the age of six pursuant to an individual prescription.
Community pharmacists are just that: we are in the community. We are in communities with and without clinics and hospitals. We are open later in the evening and even on weekends. With pharmacies in nearly every county of our state, we will provide access to those that can't make the trip to their nearest clinic. We see our patients on a monthly or even weekly basis, compared to semiannual or annual visits to the clinic. More opportunities to see our patients means more opportunities to provide vaccinations or to provide education to patients who may be hesitant to allow their child to be immunized. With so much disinformation available, now more than ever our patients need the trusted advice from the most trusted profession.
Pharmacists are qualified to administer vaccines. The Doctor of Pharmacy program, which is the only way to become a pharmacist now, is four years. This is on top of a minimum of two years of pre-pharmacy coursework. We are trained in chemistry, biology, biochemistry, microbiology, pharmacology and pharmacotherapy, as well as immunology. Our existing training allows us to vaccinate patients six years of age and older and we welcome the additional training that would allow us to help protect our youngest patients from vaccine-preventable diseases. This bill would allow us the opportunity to extend this service to patients of all ages.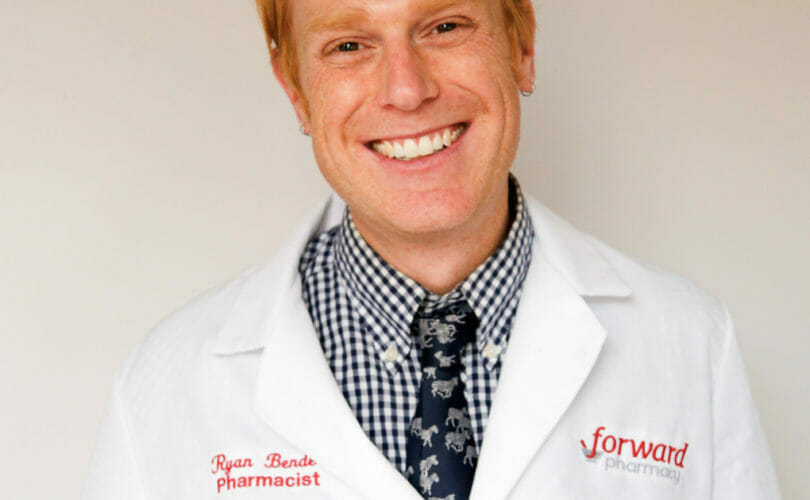 Ryan Bender, PharmD DIRECTOR OF CLINICAL SERVICES
Ryan Bender is the director of clinical services for Forward Pharmacy. He creates our standard of care for our immunization, comprehensive medication review, health screening and medication therapy management programs. He also practices at all of our stores so you will see him at McFarland, Deerfield, Columbus and Cottage Grove.
Read More
Published on Apr 30 2019
Last Updated on Nov 11 2019