Pick Up All Your Prescriptions For One Month, at One Visit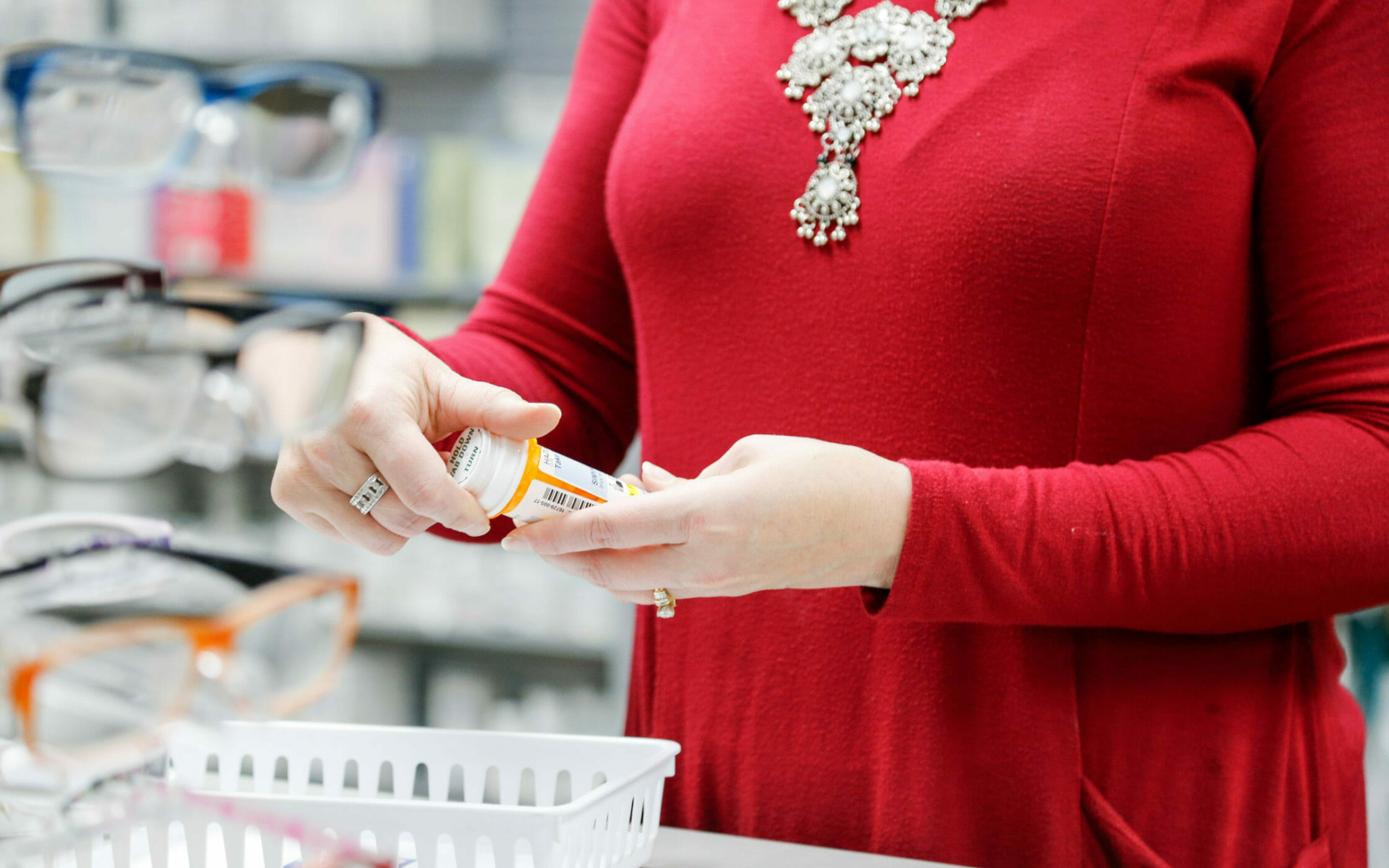 What is Med Sync?
Med Sync is a FREE SERVICE Forward Pharmacy offers that allows you to pick up all of the medications you use on a regular basis at the same visit . This will save you time by reducing the number of trips to the pharmacy. It will also make sure your medications are filled and ready for you to pick them up before you run out.
How does it work?
Before your medications are set to be refilled, we will call you to check in. We'll ask you how you are taking your medications, when you would like to pick them up, if you have any new medications, how you feel your medications are working, and any side effects you may be experiencing. We will also ask if you need any over-the-counter items.
This check-in allows us to make sure we are providing the best care possible.
Why Med Sync?
Simply put, Med Sync will make your life easier. You will be able to pick up all of your medications at one time, allowing for peace of mind.
Med Sync also helps increase patient adherence to medication regimens. And improved adherences lead to improved health outcomes. As we know, a pill does not work if it is still in the vial. So staying on track with taking your medication is essential to your wellbeing.
Save Time
Come into a Forward Pharmacy location just once per month or even once per quarter to pick up all of your prescriptions.
Improved Communication
We call you to make sure our pharmacy records match the records at the clinic and they both accurately reflect your medication regimen.
Sign Up Today