All of the employees we interacted with were very friendly and helpful. They made us feel like they actually wanted us to be there. Vastly different from what I've experienced in some other pharmacies. I will definitely be using them in the future.
Our Pharmacists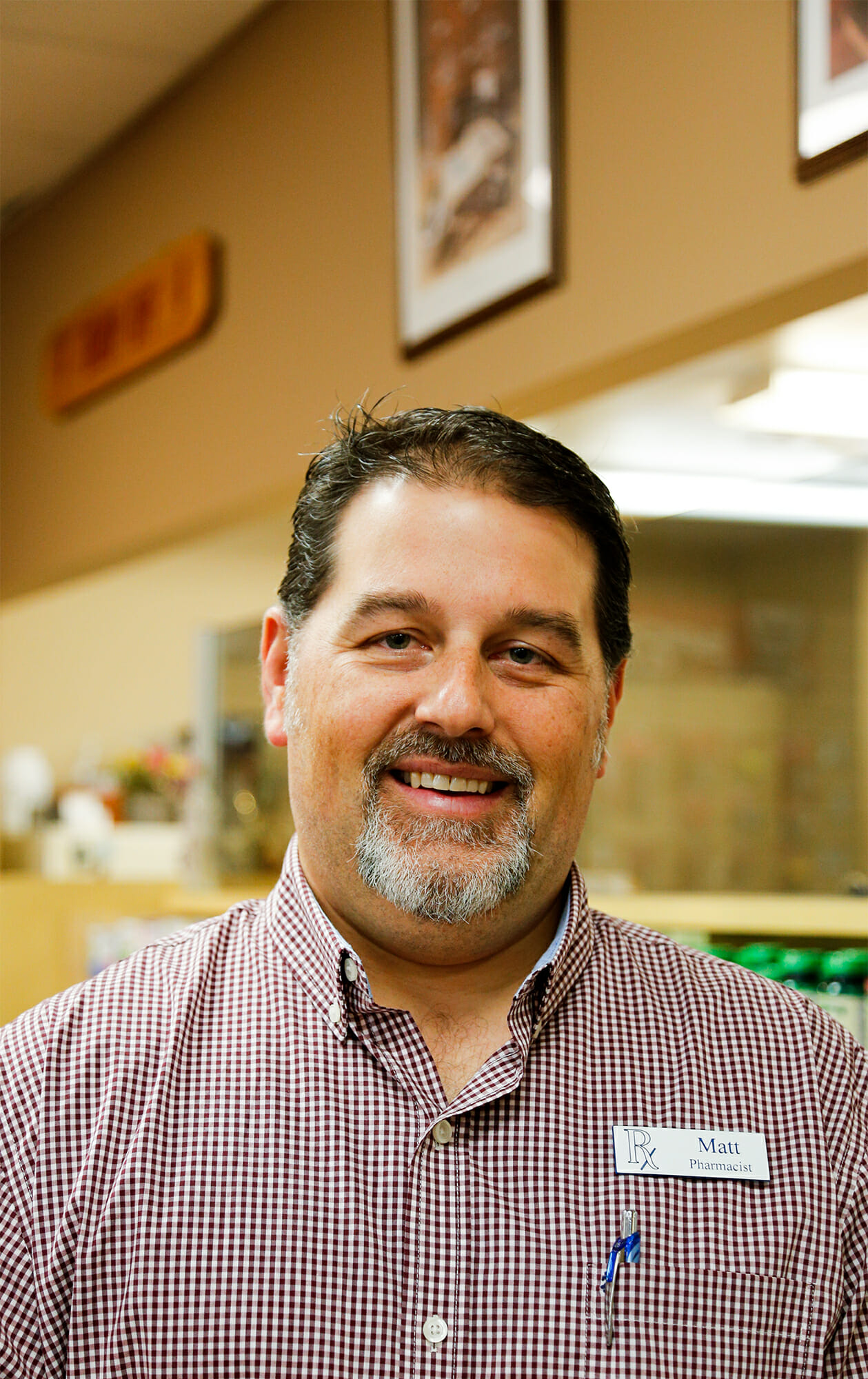 Co-Owner
Matt Mabie founded Forward Pharmacy in 2017 with his wife, Kristen Mabie. Their goal is to deliver a better pharmacy experience for their community. During his twenty-two years as a pharmacist, Matt has taken pride in educating patients about their medications and providing his community with a high level of pharmacy services.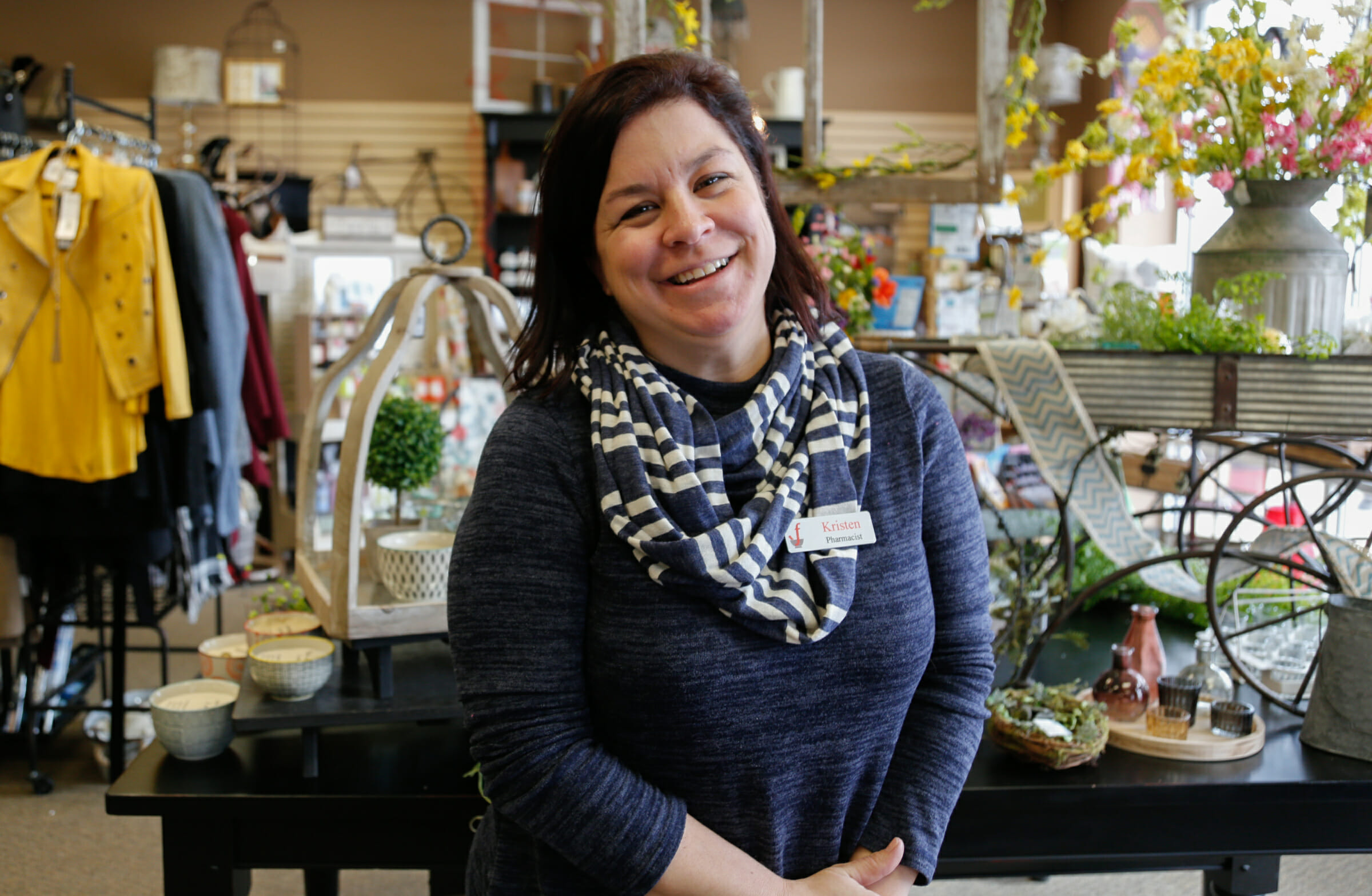 Co-Owner
Kristen Mabie a pharmacist and co-founder of Forward Pharmacy. She and her husband, Matt, launched Forward Pharmacy to deliver superior service and patient care in her community.
Pharmacist / Travel Pharmacy Consultant
Kim is a graduate of the University of Wisconsin School of Pharmacy and has been practicing as a pharmacist in Dane County for 25 years. She has devoted much of the last 10 years providing consultations for people traveling outside the United States, and joined the Forward Pharmacy team in late 2021.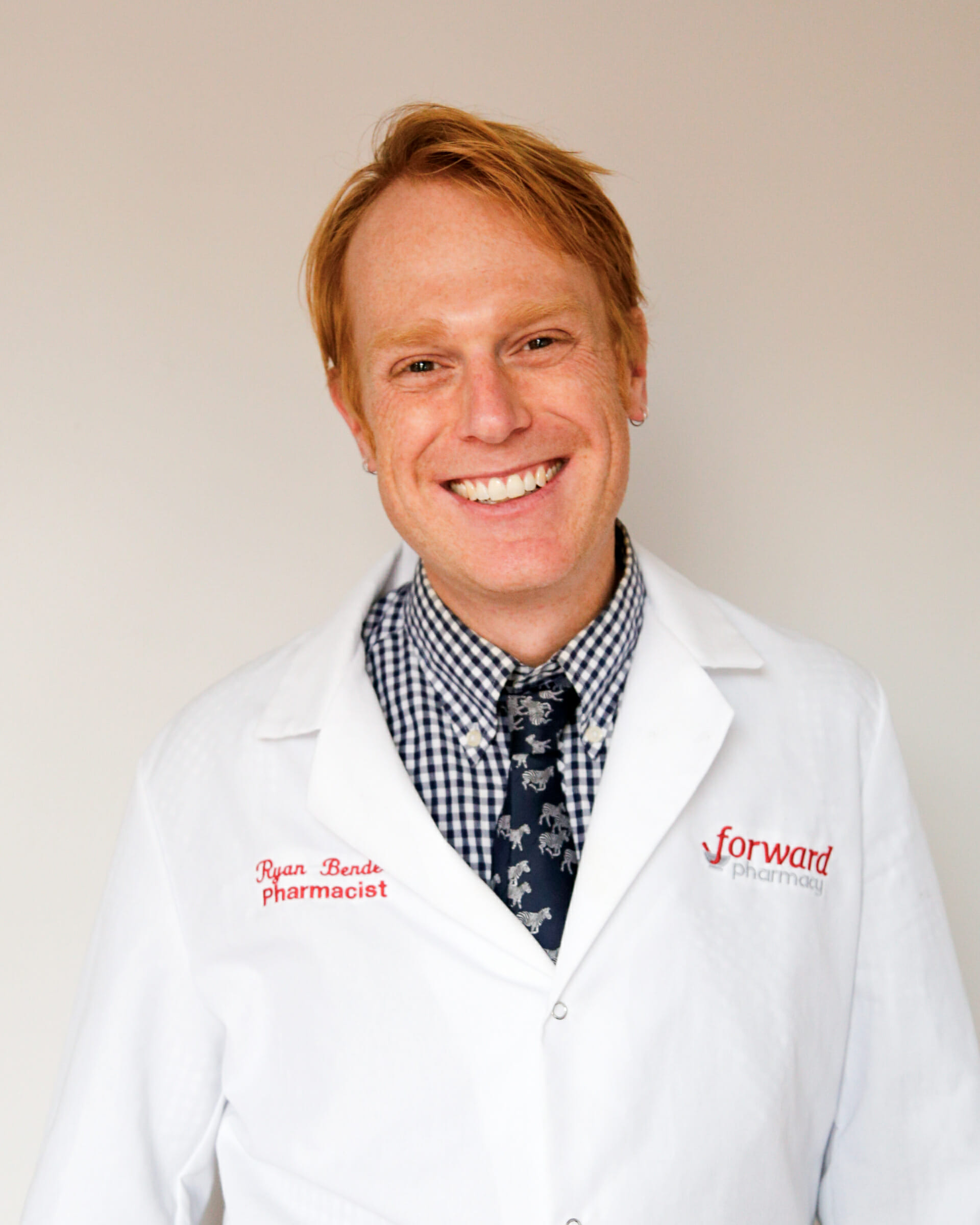 DIRECTOR OF CLINICAL SERVICES
Ryan Bender is the director of clinical services for Forward Pharmacy. He creates our standard of care for our immunization, comprehensive medication review, health screening and medication therapy management programs. He also practices at all of our stores so you will see him at McFarland, Deerfield, Columbus and Cottage Grove.
Our Staff
Pharmacy Technician – Cottage Grove
Gift Department – Cottage Grove
Pharmacy Technician – Cottage Grove
Gift Department – Cottage Grove
Pharmacy Technician – Cottage Grove
Pharmacy Technician – Cottage Grove
Pharmacy Technician – Cottage Grove
Contact Us