Our Pharmacists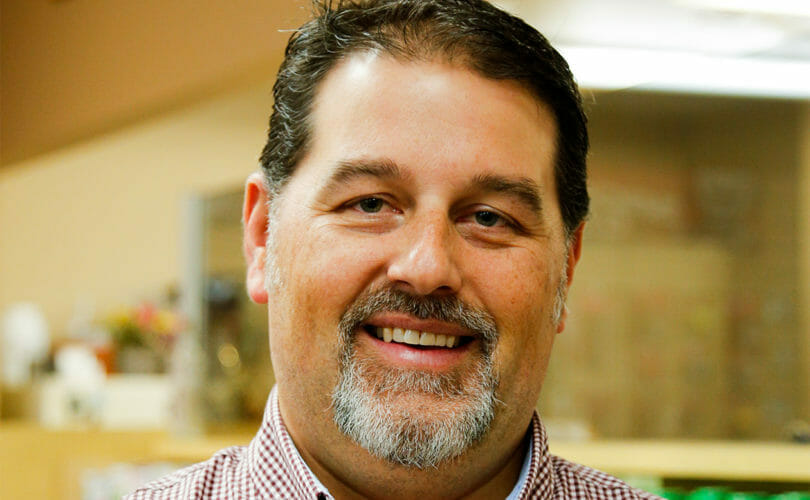 Co-Owner
Matt Mabie founded Forward Pharmacy in 2017 with his wife, Kristen Mabie. Their goal is to deliver a better pharmacy experience for their community. During his twenty-two years as a pharmacist, Matt has taken pride in educating patients about their medications and providing his community with a high level of pharmacy services.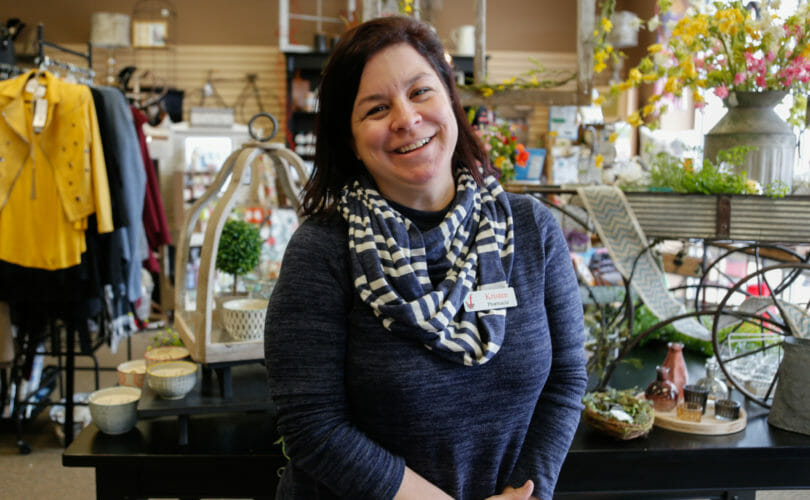 Co-Owner
Kristen Mabie a pharmacist and co-founder of Forward Pharmacy. She and her husband, Matt, launched Forward Pharmacy to deliver superior service and patient care in her community.
Kim is a graduate of the University of Wisconsin School of Pharmacy and has been practicing as a pharmacist in Dane County for 25 years. She has devoted much of the last 10 years providing consultations for people traveling outside the United States, and joined the Forward Pharmacy team in late 2021.
Contact Us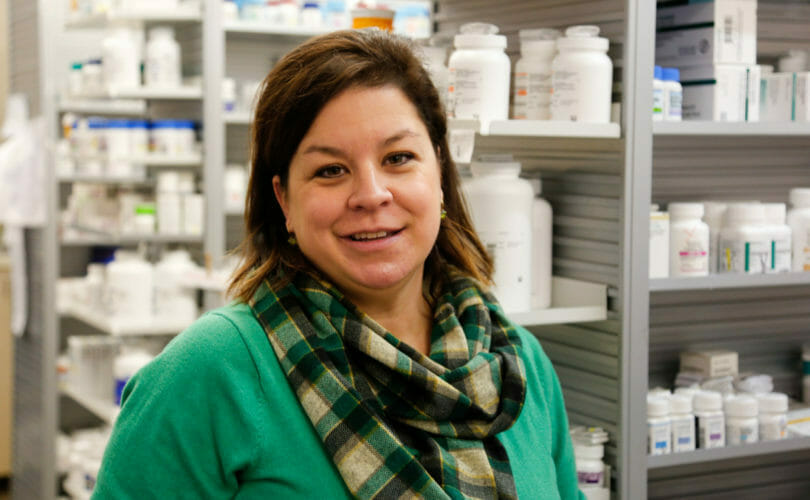 Feb 24 2022
Can we ask you a quick favor? First of all, thank you so much for being one of our customers! We love our work, we…
Jan 18 2022
Community Pharmacy Spearheads Vaccination & Testing Efforts in South Central Wisconsin With Over 25,000 COVID-19 Vaccinations Given in the Past Year It's been one year…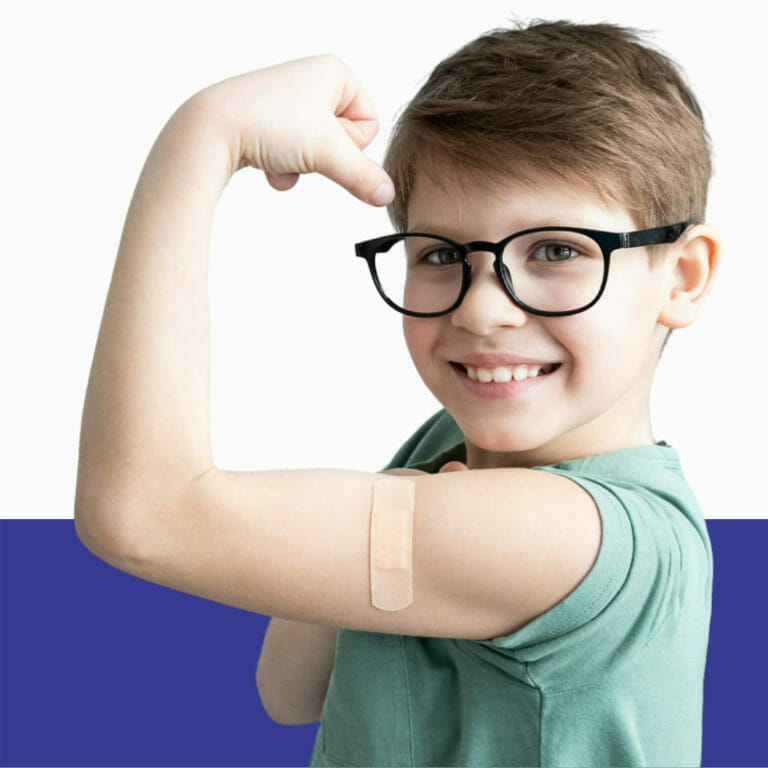 Nov 18 2021
We're proud to announce that on November 13-14 we vaccinated over 2,000 children in Dane and Columbia counties for COVID-19.