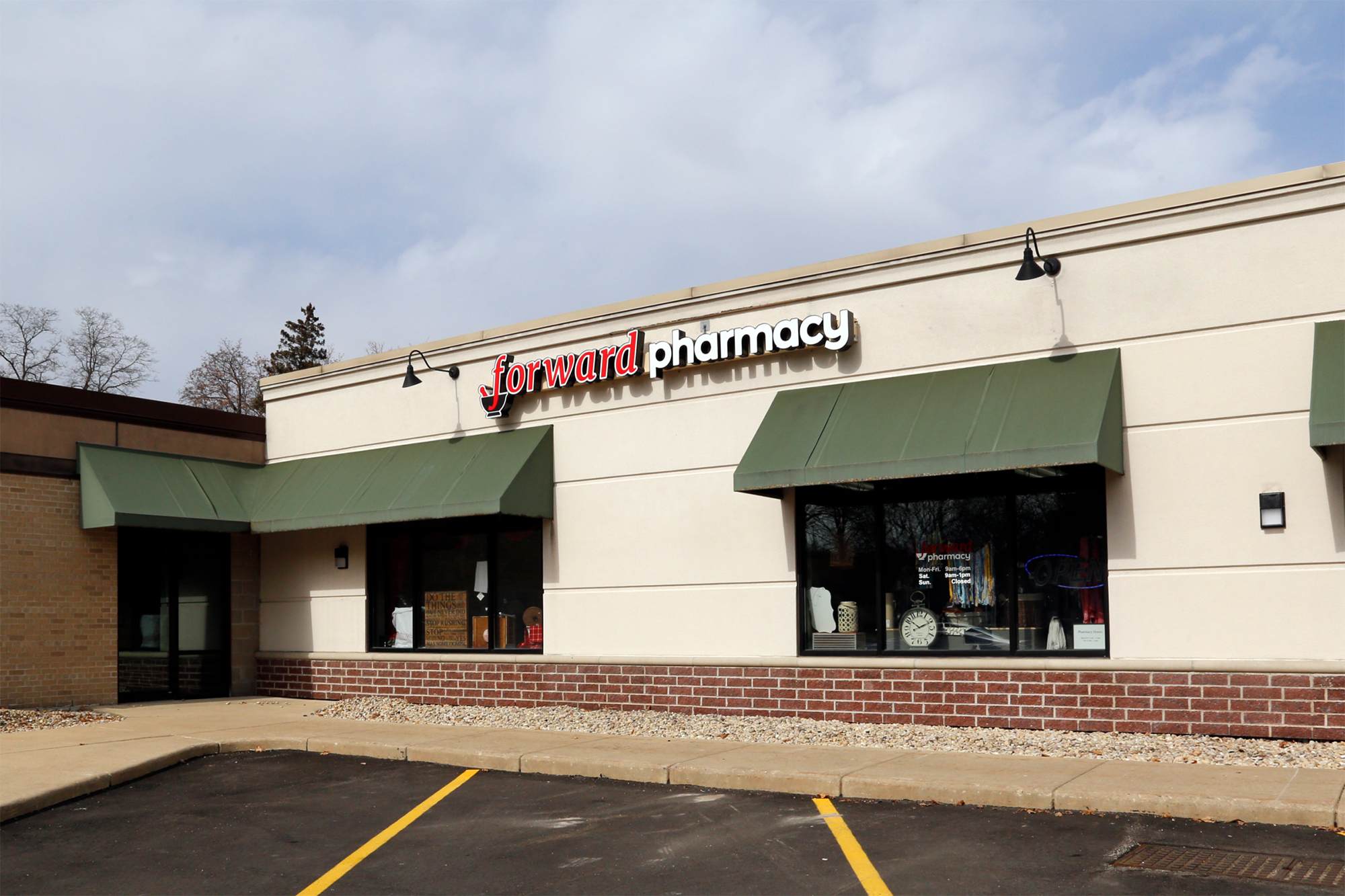 Hours
Monday-Friday: 9:00am-6:00pm
Saturday: 9:00am-1:00pm
Sunday: Closed
Friendly service, usually very quick even when there's a small line. Lots more to offer inside the store other than medicine which is really cool! They also do flu shots via appointment.
Our Pharmacists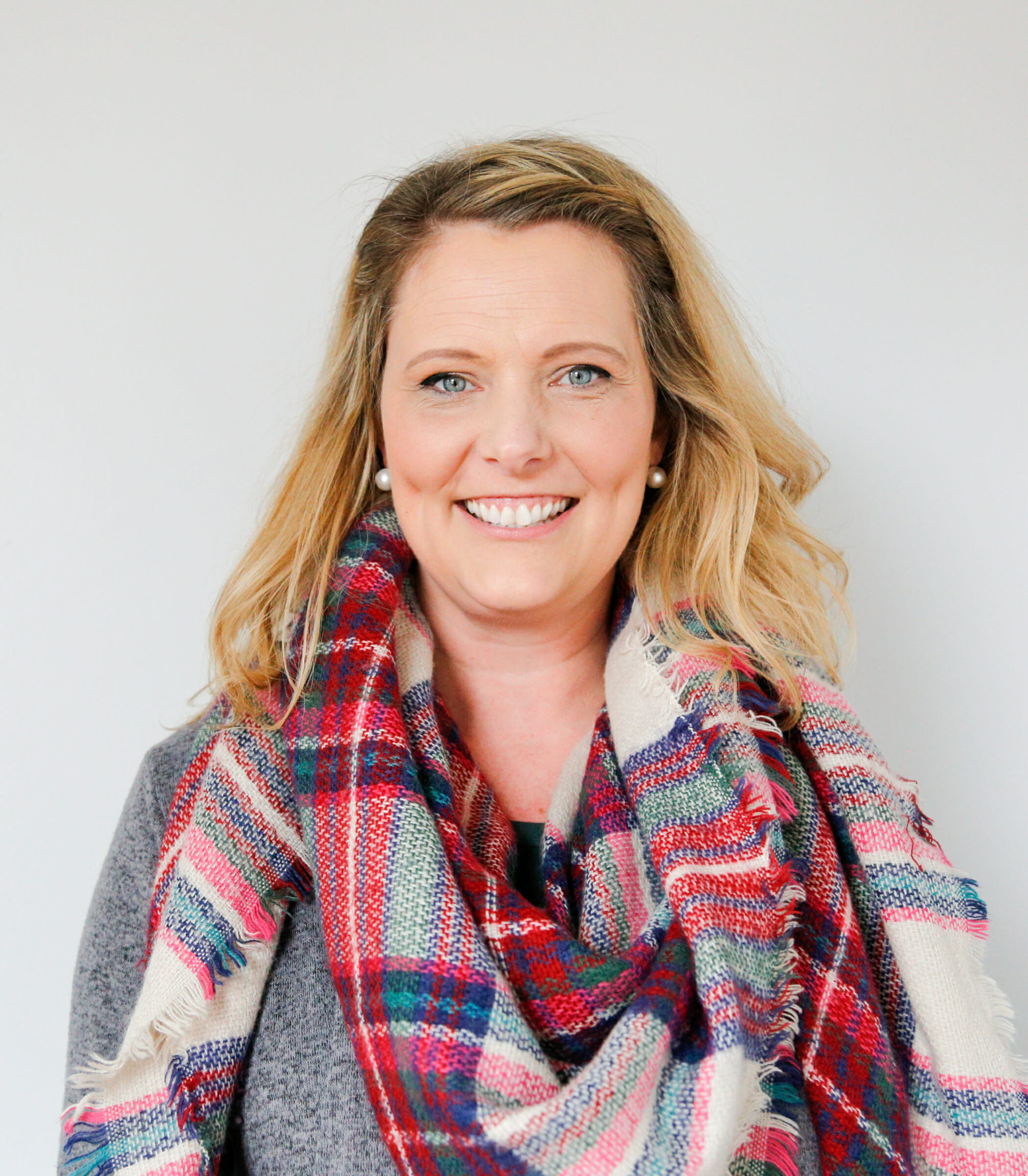 Managing Pharmacist – Deerfield
Jen is a pharmacist at Forward Pharmacy, serving as the pharmacy manager at our Deerfield location for the past fifteen years. She received her Doctorate of Pharmacy from the University of Wisconsin—Madison.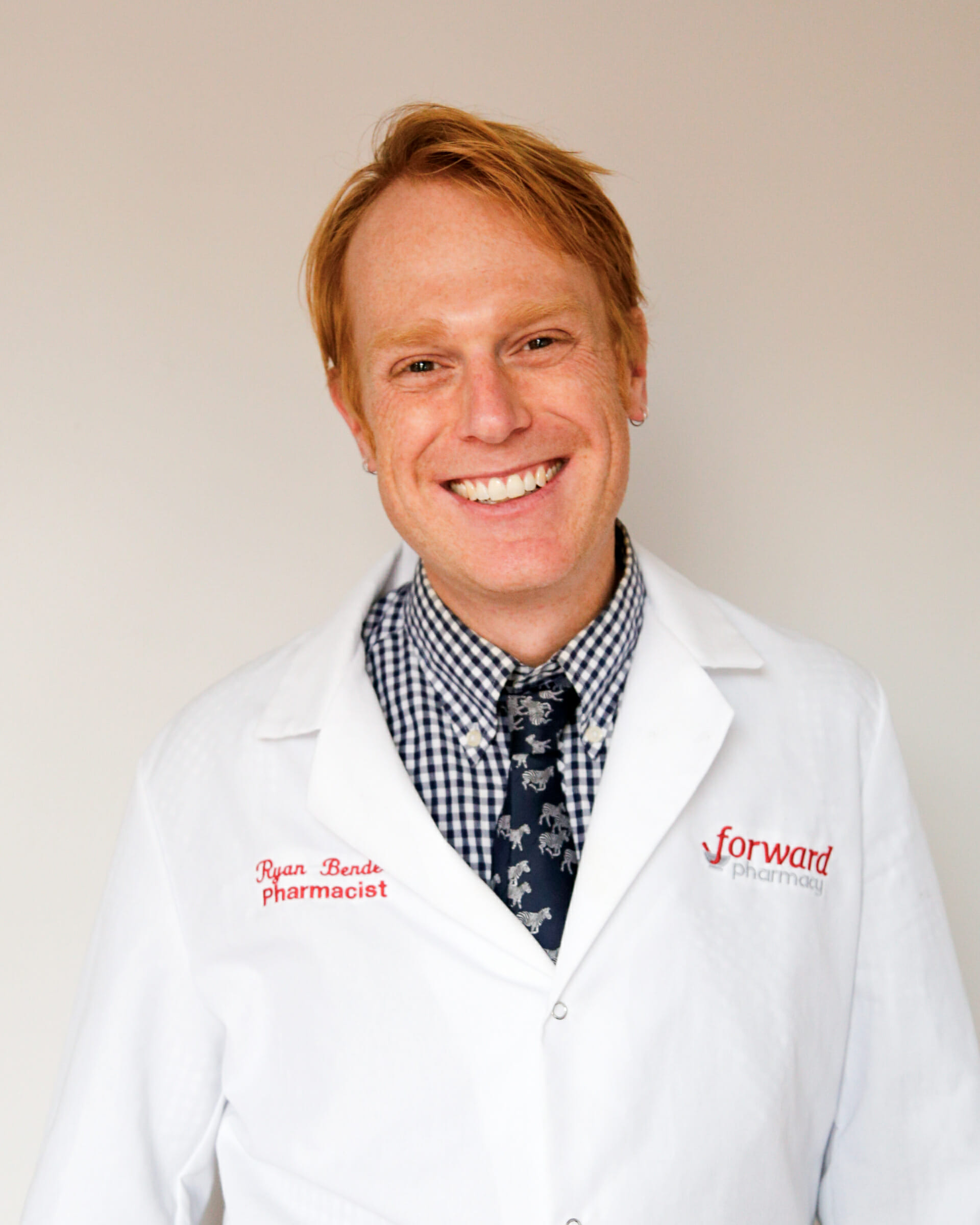 DIRECTOR OF CLINICAL SERVICES
Ryan Bender is the director of clinical services for Forward Pharmacy. He creates our standard of care for our immunization, comprehensive medication review, health screening and medication therapy management programs. He also practices at all of our stores so you will see him at McFarland, Deerfield, Columbus and Cottage Grove.
Our Staff
Contact Us