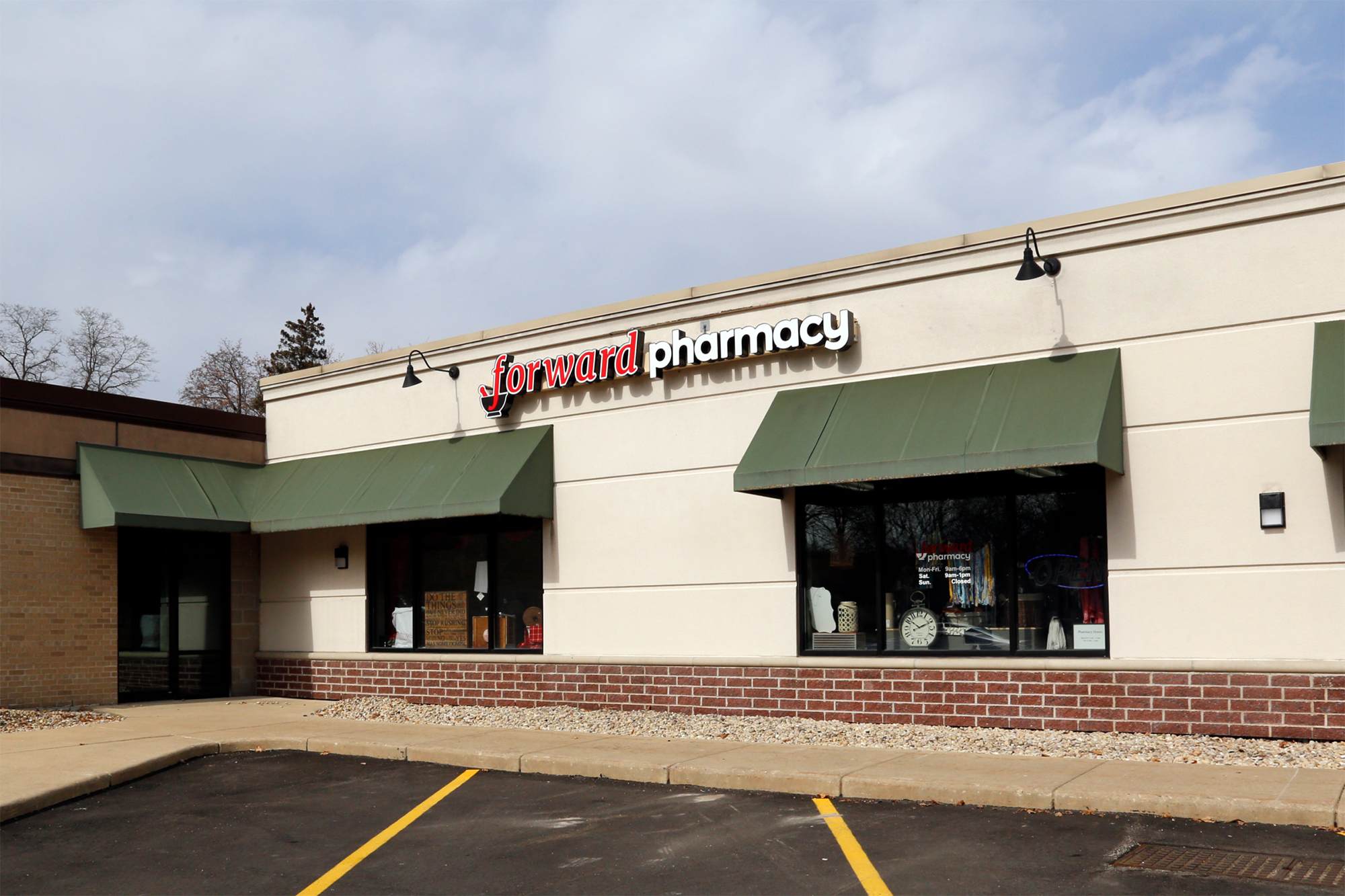 Hours
Monday-Friday: 9:00am-6:00pm
Saturday: 9:00am-1:00pm
Sunday: Closed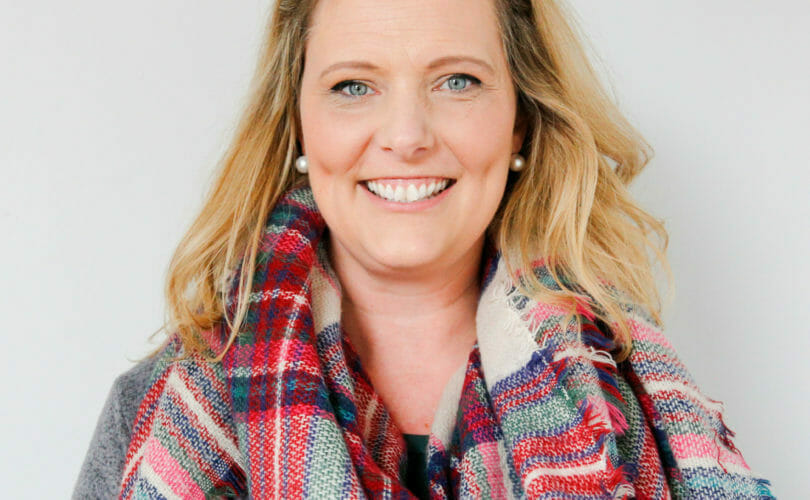 Managing Pharmacist
Jen is a pharmacist at Forward Pharmacy, serving as the pharmacy manager at our Deerfield location for the past fifteen years. She received her Doctorate of Pharmacy from the University of Wisconsin—Madison.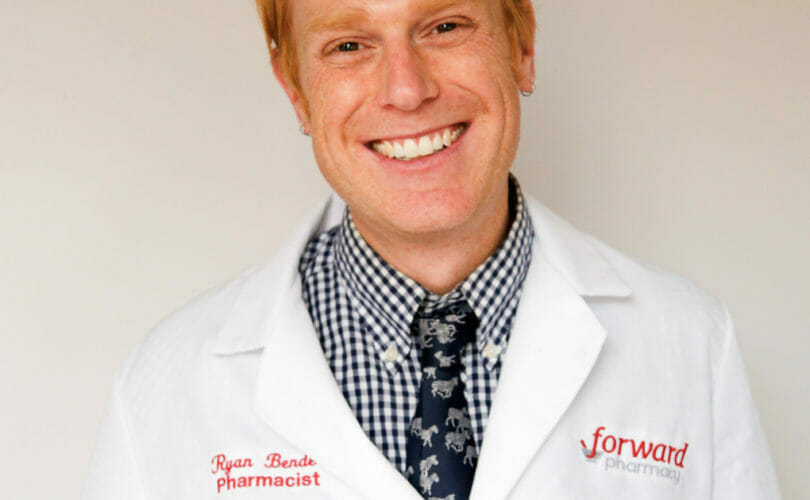 DIRECTOR OF CLINICAL SERVICES
Ryan Bender is the director of clinical services for Forward Pharmacy. He creates our standard of care for our immunization, comprehensive medication review, health screening and medication therapy management programs. He also practices at all of our stores so you will see him at McFarland, Deerfield, Columbus and Cottage Grove.
Contact Us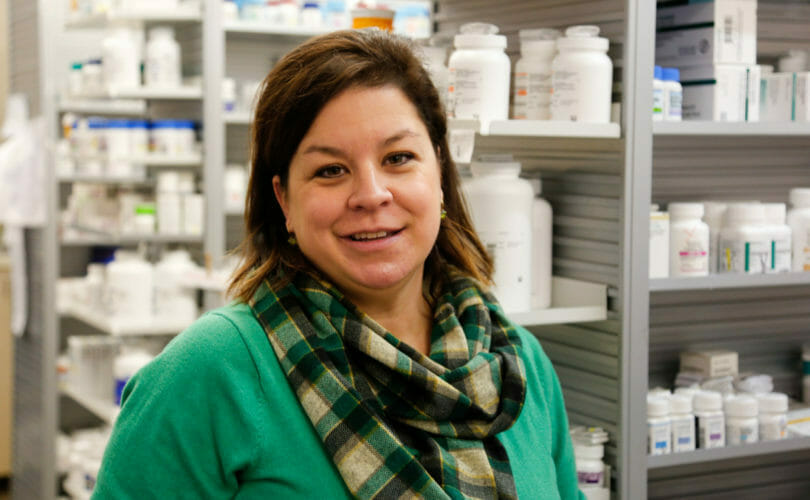 Feb 24 2022
Can we ask you a quick favor? First of all, thank you so much for being one of our customers! We love our work, we…
Jan 18 2022
Community Pharmacy Spearheads Vaccination & Testing Efforts in South Central Wisconsin With Over 25,000 COVID-19 Vaccinations Given in the Past Year It's been one year…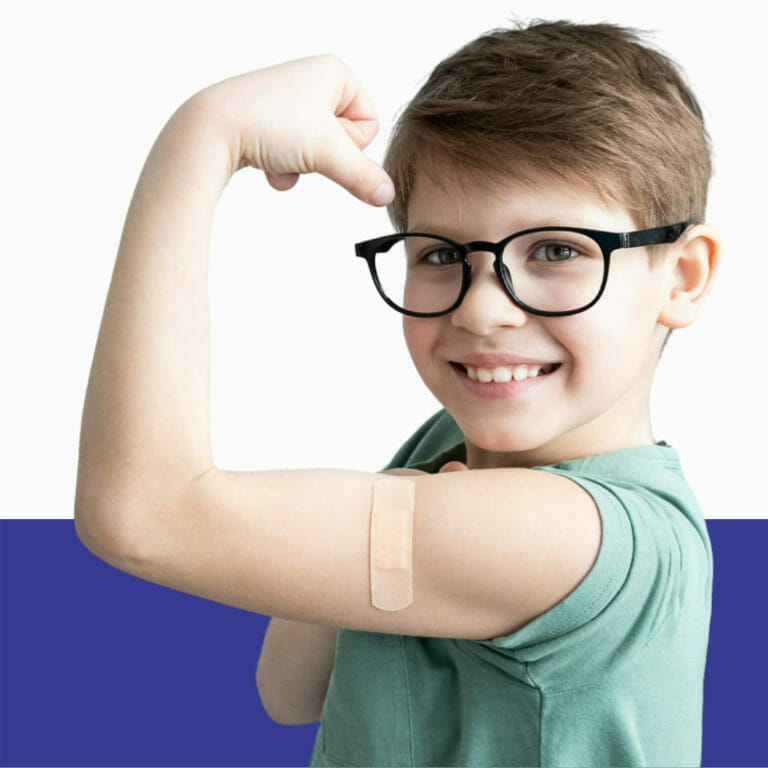 Nov 18 2021
We're proud to announce that on November 13-14 we vaccinated over 2,000 children in Dane and Columbia counties for COVID-19.