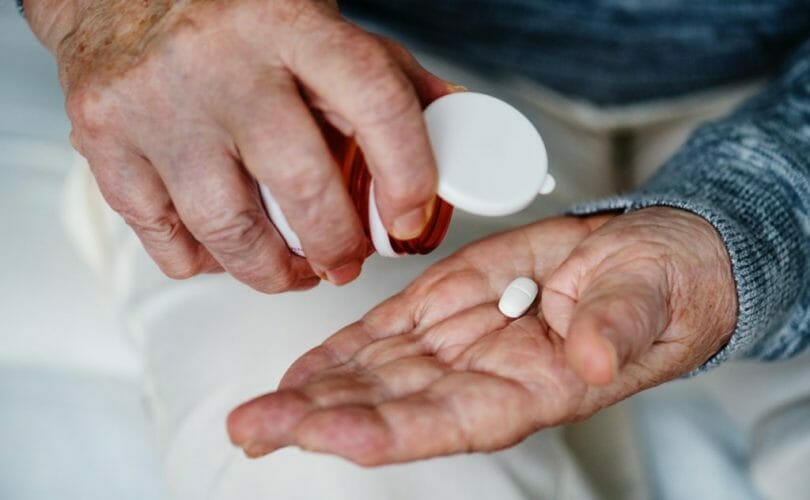 Preventing Heart Disease
Preventing heart disease with your Forward Pharmacy health professionals
Our pharmacists stay up to date with the latest guidelines for treating and preventing heart disease. If you take medication to treat high cholesterol, high blood pressure, or diabetes, follow your doctor's instructions carefully. Always ask questions if you don't understand something. Never stop taking your medication without talking to your doctor, nurse, or pharmacist.
Cholesterol: If you have high cholesterol, medications and lifestyle changes can help reduce your risk for heart disease.Your pharmacist can work with you and your provider to help select the best cholesterol lowering medication for you.
Blood pressure: High blood pressure usually has no symptoms, so be sure to have it checked on a regular basis.Forward pharmacy offers complementary blood pressure checks and there is no appointment needed.
Cigarette smoking greatly increases your risk for heart disease and quitting will lower your risk for heart disease. Your pharmacist can suggest ways to help you quit and can often provide you smoking cessation medication and little or no out of pocket cost to you.
Published on Feb 14 2019
Last Updated on Nov 11 2019