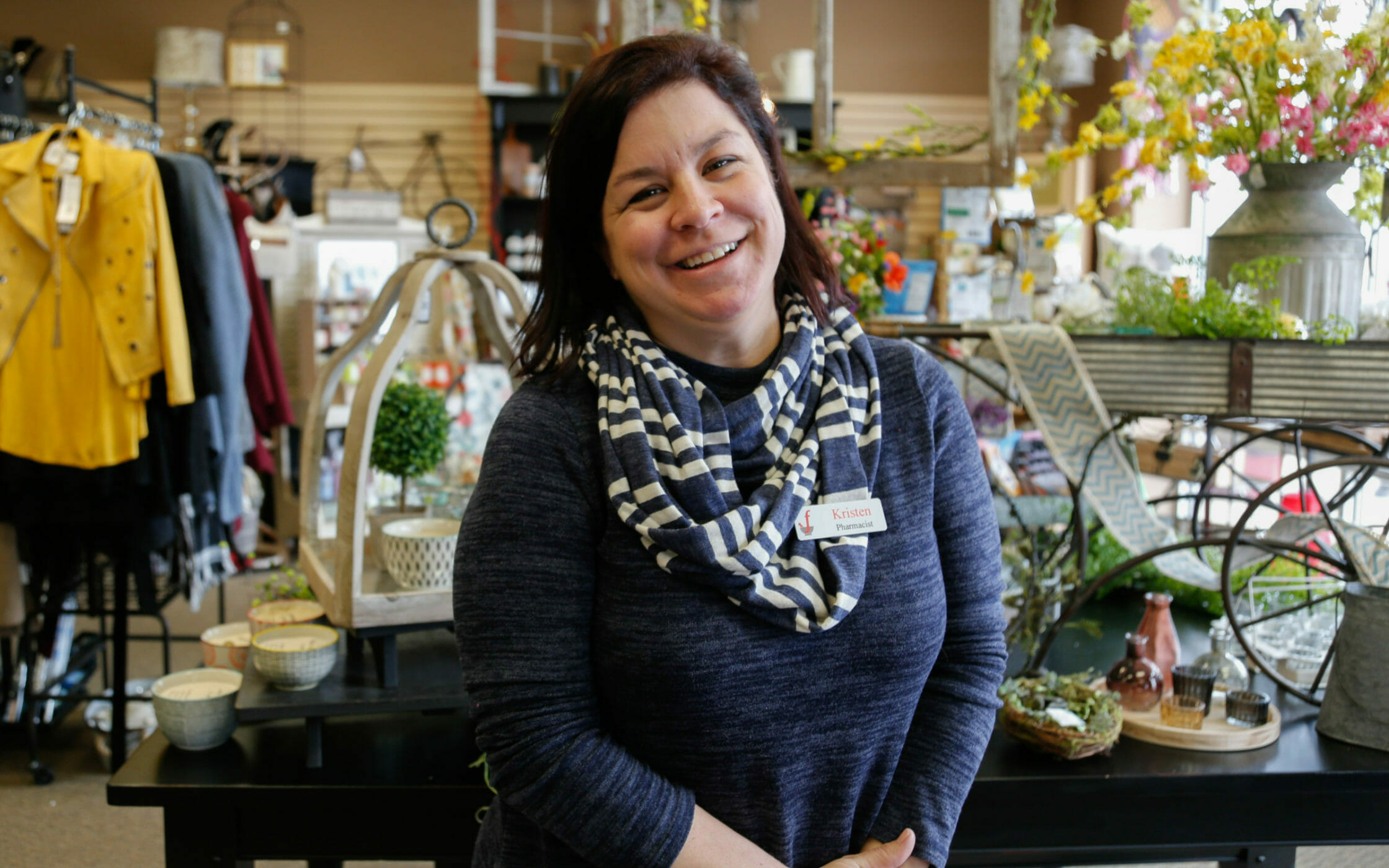 Can we ask you a quick favor?
First of all, thank you so much for being one of our customers! We love our work, we love our communities and most of all, we love helping our customers live healthier lives!
Help Your Local Forward Pharmacy By Leaving a Review on Google!
If you can take 30 seconds to leave us a review on Google, it helps us greatly and allows other people in your neighborhood to find out about our great customer service, knowledgeable staff and excellent prescription pricing. 
Choose your location and leave your review!
Published on Feb 24 2022
Last Updated on Mar 10 2022
Categories: News