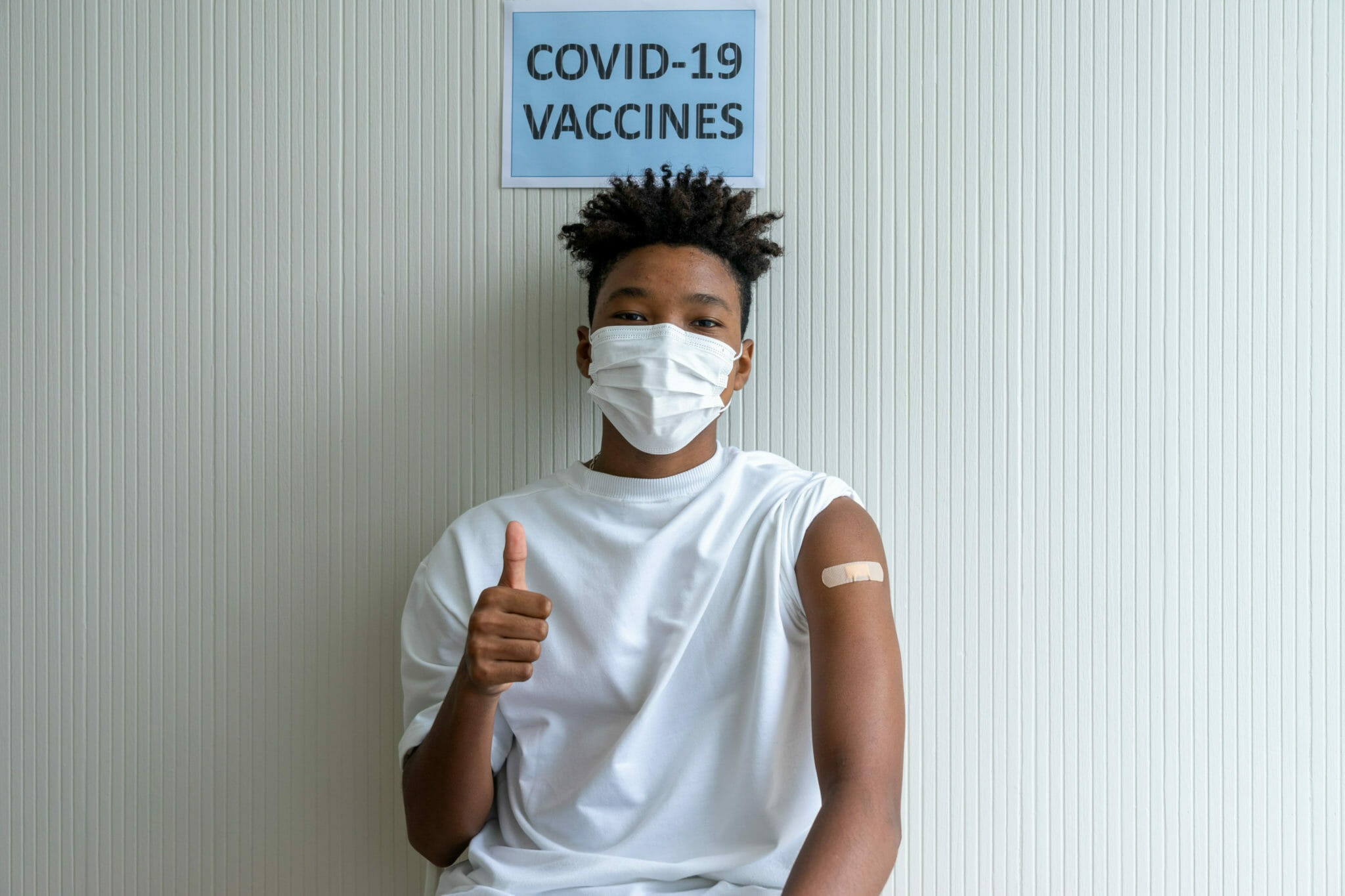 Stepping Up to Vaccinate Our Kids Against COVID-19
We're proud to announce that on November 13-14 we vaccinated over 2,000 children in Dane and Columbia counties for COVID-19.
We will be returning to provide the second dose to the kiddos on December 4-5. And, at that time, we will also offer other walk-in immunizations to the general public, including first doses for children.
Additionally, we now offer appointments for pediatric COVID-19 vaccines at all five of our locations. Book now on our website. Need other immunizations like the flu shot, Shingrix or Pneumonia? We've got those too for ages 5 and up.
We are so proud of the leadership role we have been able to take in the fight against COVID-19 in our Wisconsin community.
If you would like to experience the best in community pharmacy care, we invite you to transfer your prescription business to Forward Pharmacy. It's easy, just give us a call! And if you already support our stores, thank you. We appreciate your business and your commitment to shopping locally.