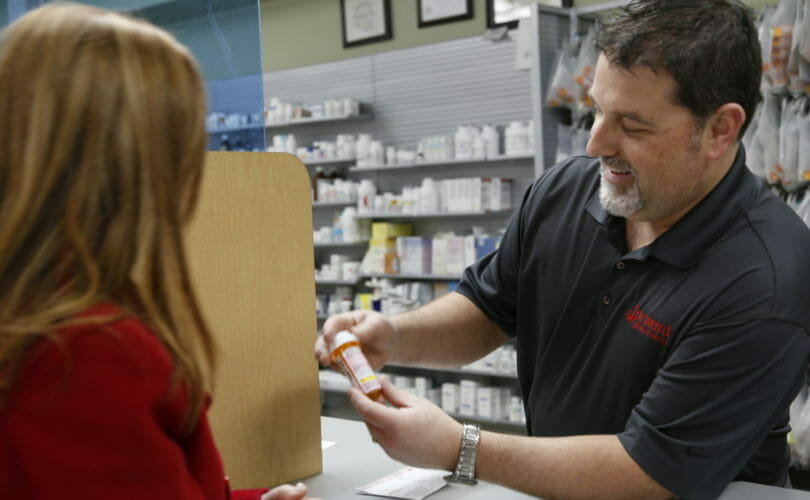 Sunday, October 21 is National Check Your Meds Day.
A Comprehensive Medication Review and Assessment (CMR/A) is a face-to-face meeting with the pharmacist designed to identify, resolve and prevent medication-related problems by optimizing medication regimens, promoting better patient understanding of their medications and health conditions, increasing medication adherence and decreasing adverse drug events.
During the visit, the pharmacist reviews the patient's complete medication list addresses adherence issues and patient concerns and reinforces self-monitoring techniques. The patient's primary care provider is contacted with a visit summary and recommendations for any changes.
Do you have medications from other pharmacies, mail-order or the hospital? Let our pharmacists know; they are trained to help you avoid drug interactions and medication duplication that can harm your health. Stop in for your CMR/A today.
Published on Oct 16 2018
Last Updated on Nov 11 2019