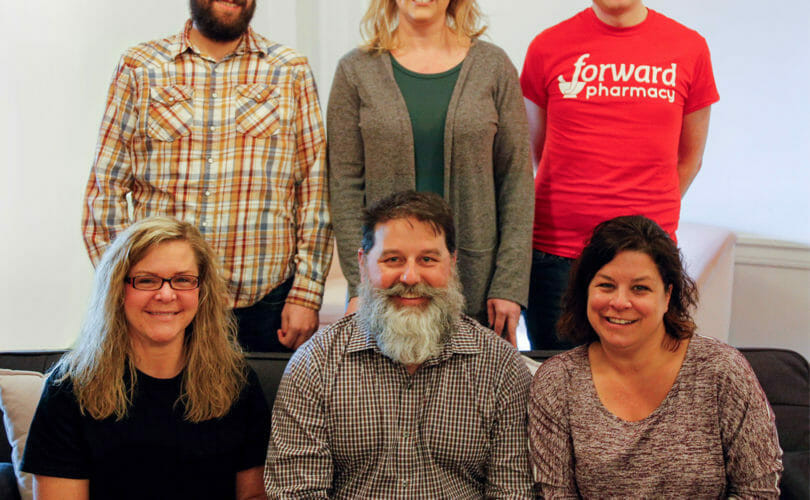 Talk to Your Pharmacist First
Your community pharmacist is the most accessible health care professional you know.
Talk with your Forward Pharmacy pharmacist to discuss health plan options, review your medications, arrange convenient refill times, suggest over-the-counter medications, and live a healthier life.
As pharmacists we do much more than dispense your medication. We provide knowledgable, trustworthy, and confidential health advice that you can depend on.
These days, health care can be hard. Here's the best way to cut through the confusion: Start the conversation today. Talk to your pharmacist first.
Published on May 21 2019
Last Updated on Nov 11 2019