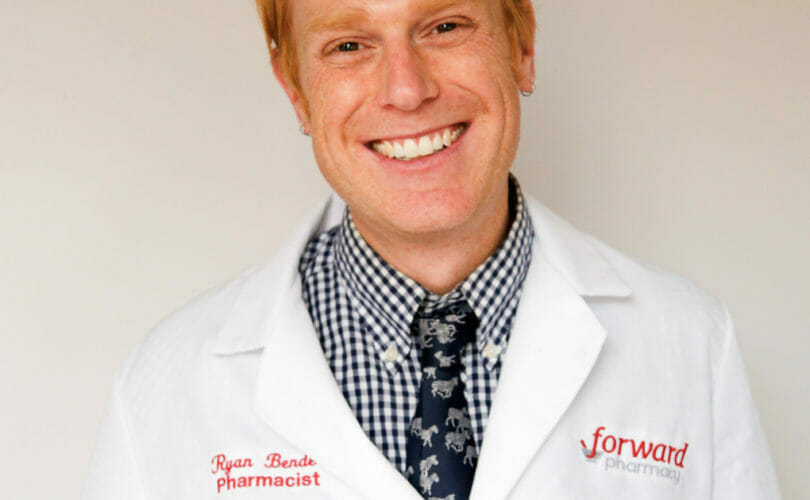 We're working to increase childhood vaccinations.
Our clinical director, Ryan Bender, PharmD, testified in support of a bill that would increase vaccination access for children.
"Community pharmacists are just that," said Ryan Bender, a pharmacist who works in Dane County.
"We are in the community. We see our patients on a monthly or even weekly basis, compared to the annual or semi-annual visits to a clinic. We are open later in the evening and on the weekends. More opportunities to see our patients means more opportunities to vaccinate our patients," Bender told lawmakers at a public hearing Wednesday, April 17, before a joint meeting of the Assembly and Senate health committees.
Published on Apr 22 2019
Last Updated on Nov 11 2019