COVID Booster and Flu Shot Clinics in Cottage Grove, Monona, and McFarland

Forward Pharmacy will hold vaccination events in Cottage Grove, Monona, and McFarland this month to provide COVID boosters and flu shots to children and adults!
Cottage Grove
Saturday, November 12
9am to 3pm
Granite Ridge School
4500 Buss Road in Cottage Grove
Make An Appointment
Monona
Sunday, November 13
9am to 3pm
Winnequah School
800 Greenway Road in Monona
Make An Appointment
McFarland
Saturday, November 19
9am to 4pm
Indian Mound Middle School 6330 Exchange Street in McFarland
Make An Appointment
A few things to remember
You CAN get the flu shot and COVID booster at the same time!
You will need to make separate appointments for each person getting vaccinated.
Only one appointment is needed per person, even if the person is getting more than one vaccination.
COVID vaccines are available at no charge, but if you have a prescription insurance card, bring it to the event.
Flu shots are subject to insurance, but most insurance companies allow their members to get a flu shot at no charge.
A parent or guardian MUST accompany the child. If possible, have two adults present to help comfort your child. If your child has a favorite toy or stuffed animal, bring it along!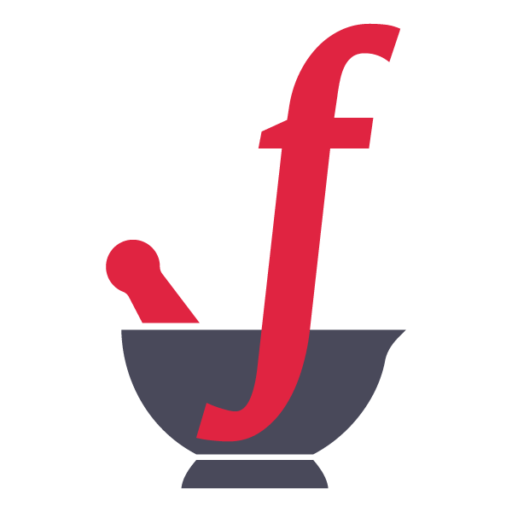 Can't Make It?
Appointments for flu and COVID vaccines (and other immunizations, too!) are available at all Forward Pharmacy locations. If you can't make it to any of these events, book an appointment online.