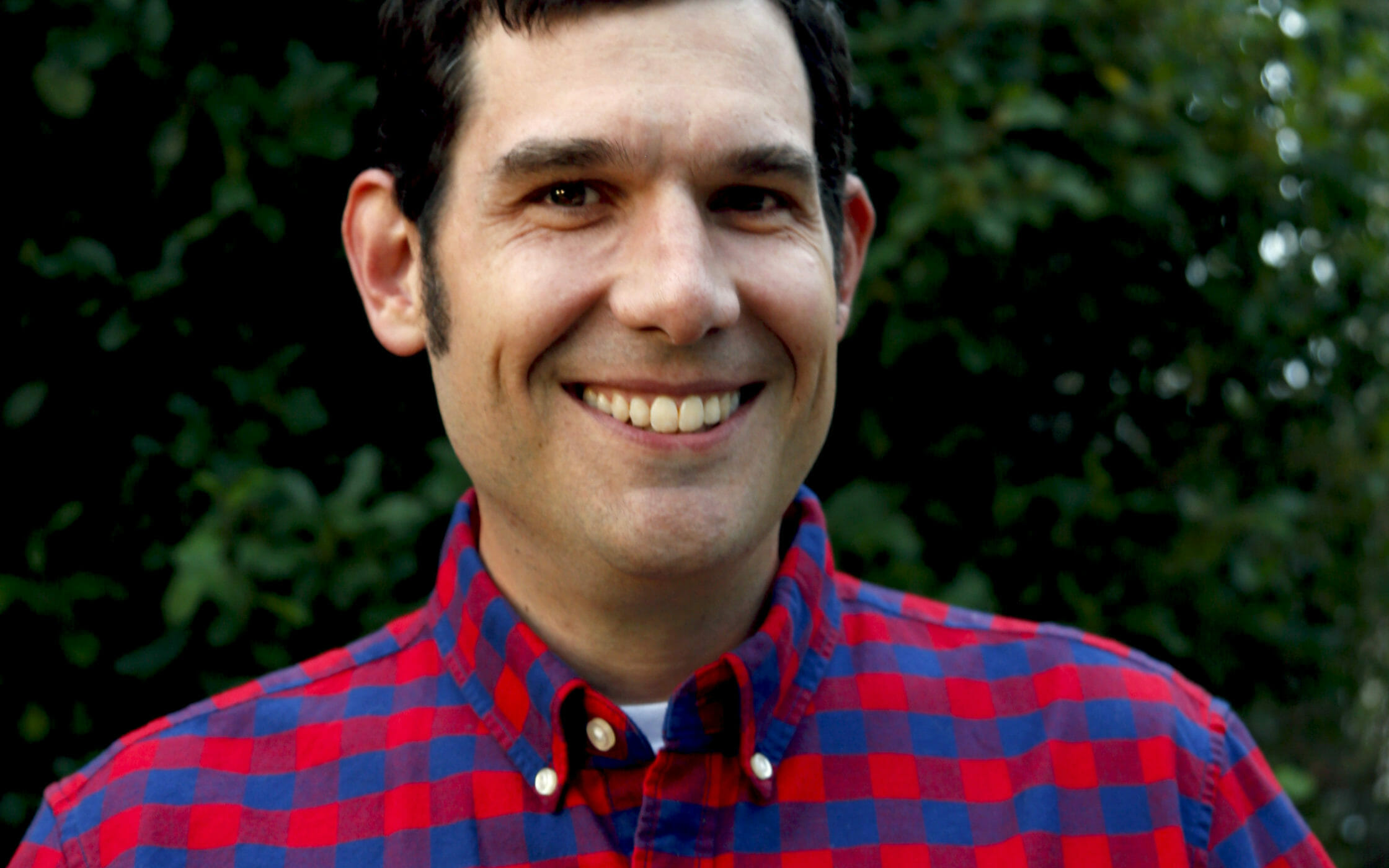 Medicare Part D: Your Questions, Answered
Join Pharmacist Tony Peterangelo for an informational session in McFarland on Wednesday, October 30th, 2019 from 5pm-7pm at the E.D. Locke Public Library. Tony will answer any questions you may have about choosing a Medicare Part-D plan that will fit your needs.
Open enrollment begins October 15, and our pharmacists and staff are here to help you! If you can't make the session, fill out the form below, and we can assess your plan options when you pick up your prescriptions in October.
Published on Sep 23 2019
Last Updated on Nov 11 2019